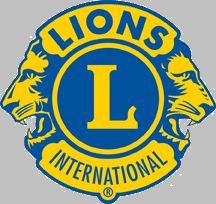 Lions Club of Milton Keynes (Stony Stratford)

Lions Clubs International British Isles
District 105A

'Ordinary people doing amazing things'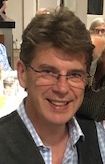 Mark Rolfe
President 2021 - 2022


International Goals





Local Activities



Quick Links






Catering Van
The club has a fully equipped catering van which is available to support events.
We can serve burgers, hot dogs and bacon rolls and hot and cold drinks.
The van has been registered to Milton Keynes Council and we currently have three members who are qualified in Food Safety for Catering.
If you would like our van to attend your event please contact Lion Andrew Allen by email to daadma17@gmail.com

Contact us (FREE)
Membership Lion David
0345 833 6783
Club Secretary Lion Brian
0345 833 6742
Registered Charity
285949




Or
TEXT: LION22 with £1, £3, £5 or £10 to 70070
Texts are free of charge
See us on Facebook