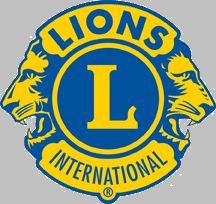 Lions Club of Milton Keynes (Stony Stratford)

Lions Clubs International British Isles
District 105A

'Ordinary people doing amazing things'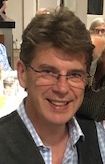 Mark Rolfe
President 2021 - 2022


International Goals





Local Activities



Quick Links






Fundraising, as many clubs know, is hard in Covid times with many wary of face to face meetings. This year we have created number of Christmas Hampers which have been distributed to Retirement Villages, pubs, shops and dance clubs. Donations of at least £1 are invited with the possibility of generating 100 donations per hamper.

Our successful Virtual Dog Show raised £217 for both Willen Hospice and Supershoes



Our Virtual Cat Show raised £100 each for 1st Wolverton Scouts and MK Young Carers

Seasonal Fundraising

An enormous THANK YOU to all the people who donated at our collection, on Christmas Eve at Wolverton Tesco. Thanks also to Tesco for allowing us to collect on your premises, it is much appreciated.

You donated £622.71

No matter whether you gave a large or small amount, it will help us with our work supporting those in need, mainly in our local community.

At Christmas and Easter we raffle baskets of goodies to raise funds for our Charity account. We place them locally at selected Public Houses / Restaurants Shenley Retirement Village, Santander, and Walks for Health, If you would like to sell tickets for us please contact our Secretary Andrew


The Club assisted Marie Curie with a street collection in Stony Stratford High Street on 22nd March and raised a total of £283.39.
Contact us (FREE)
Membership Lion David
0345 833 6783
Club Secretary Lion Brian
0345 833 6742
Registered Charity
285949




Or
TEXT: LION22 with £1, £3, £5 or £10 to 70070
Texts are free of charge
See us on Facebook