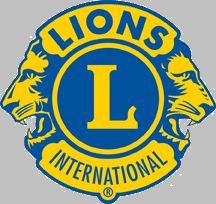 Lions Club of Milton Keynes (Stony Stratford)

Lions Clubs International British Isles
District 105A

'Ordinary people doing amazing things'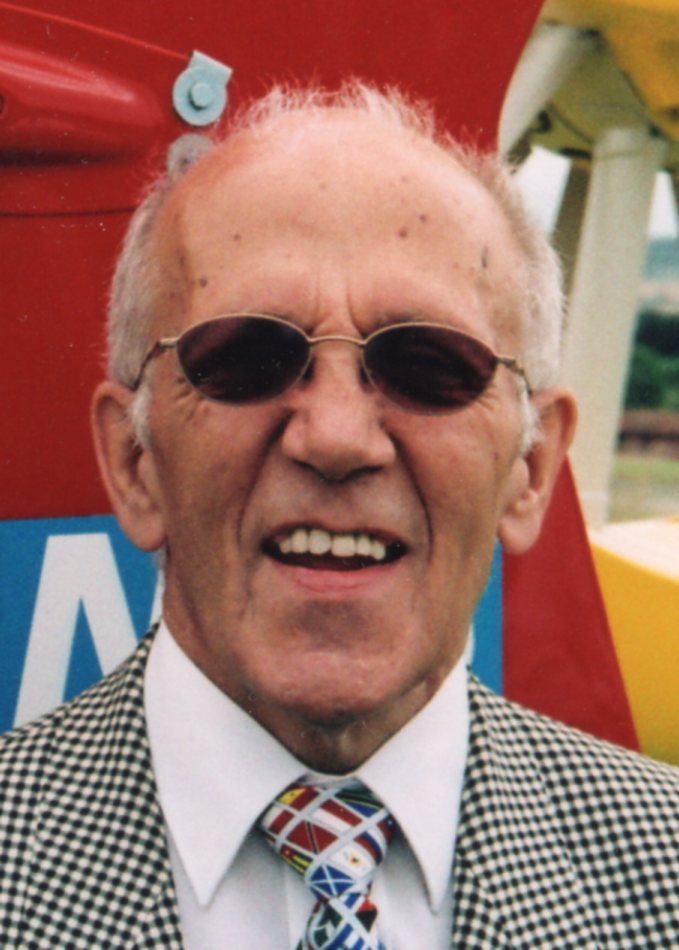 Malcolm Pruskin
President 2020 - 2021


International Goals





Local Activities



Quick Links





Virtual Dog Show
Thank you for visiting our virtual dog show which runs to January 10th 2021.

The show has now ended. Results may be found on here and on each of the Class pages below.
If you follow the links below you will be able to see the entries we have received.
So far this show has generated £217 which will be equally shared between our two named charities: (payments may take a while to show here as the show host doesn't have access to the bank account.)
Willen Hospice and
Supershoes. Supershoes is a Wolverton based charity empowering children fighting cancer in the UK.
Entries
Class 1
Dog most like its owner.
2
Class 2
Cutest puppy under 6 months.
12
Class 3
Dog with the most appealing eyes.
8
Class 4
Best Smile.
3
Class 5
The 'old un' any dog over 7 years old.
7
Class 6
Rescue / re-home dog – including story.
3
Class 7
The dog the judges would most like to take home.
Class 7 will be announced at the end of the show.
The Judges will choose one dog from Classes 1 to 6 and Class 8
Class 8
Extra Class - when is a dog not a dog?
4
We suggest donations of at least £3.00 for each time you wish your pet to appear. Donations can be made through our charity account:

Lions Club of Milton Keynes (Stony Stratford)
| | |
| --- | --- |
| Bank Sort Code | 30 15 53 |
| Acc No. | 02797114 |
Virtual Cat Show
March 12th
to
April 25th
Click Here
Our Virtual Dog show may still be seen here.
Contact us (FREE)
Membership Lion Gerry
0345 833 6783
Club Secretary Andrew
0345 833 6742
Registered Charity
285949




Or
TEXT: LION22 with £1, £3, £5 or £10 to 70070
Texts are free of charge
See us on Facebook