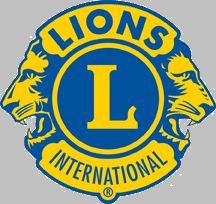 Lions Club of Milton Keynes (Stony Stratford)

Lions Clubs International British Isles
District 105A

'Ordinary people doing amazing things'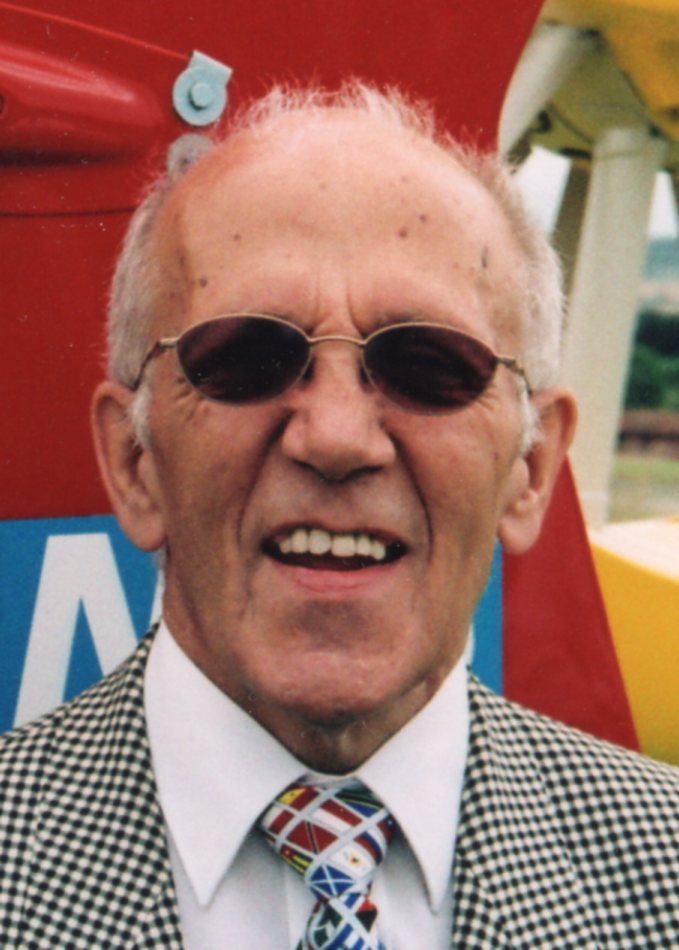 Malcolm Pruskin
President 2020 - 2021


International Goals





Local Activities



Quick Links





Virtual Dog Show

Class 6: Rescue / Rehome dogs
Thank you for visiting our virtual dog show. Click on each picture to see a larger view.

1

2
Pet
Molly
Dougal
Breed
Staffy cross. Cross unknown.

Cairn / Scotty / 57 Heinz variety cross

Owner
John Moss
Mrs Linda King

Molly is a rescue dog from Battersea Dogs and Cats Home.
She was found abandoned wandering along the banks of the Thames where she learned to be a scavenger and that picnickers are a good source of food. A loving friendly dog who gets on with everyone and other dogs. Not keen on cats though.

He came into the Heathlands Animal Rescue Centre, Stevenage, in November 2017 at 3yrs old approx. We do not know anything about his history except to say he was in a dreadful matted state, (I have the photos), so you couldn't see which was his front or his back end!
We adopted him in February 2018. He is very nervous, loves most people but hates cats and birds!
Heathlands is a very small cat and dog rescue charity and, like many charities, rely entirely on voluntary donations. They rescue animals from Southern Ireland, take them to a pound where they are cleaned up, microchipped, neutered and given a passport.
Then they are brought over to England straight into foster care, from where they are adopted.
3

Pet
Bonnie
Breed
Staffie Cross
Owner
Rochelle Levy

Bonnie was left behind as a pup when her owner went to prison. After much reassurance she settled and became the family pet that we couldn't do without.
These links will take you across the whole show
Virtual Cat Show
March 12th
to
April 25th
Click Here
Our Virtual Dog show may still be seen here.
Contact us (FREE)
Membership Lion Gerry
0345 833 6783
Club Secretary Andrew
0345 833 6742
Registered Charity
285949




Or
TEXT: LION22 with £1, £3, £5 or £10 to 70070
Texts are free of charge
See us on Facebook