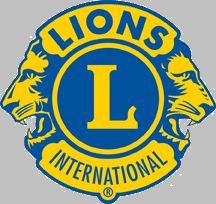 Lions Club of Milton Keynes (Stony Stratford)

Lions Clubs International British Isles
District 105A

'Ordinary people doing amazing things'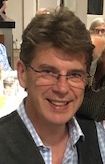 Mark Rolfe
President 2021 - 2022


International Goals





Local Activities



Quick Links






Kiva
We regularly assist families in developing countries with contributions to loans through an organisation called Kiva.
We are currently supporting Hien in Vietnam:
Hiền is 43 years old and she is married with 3 children. She has worked in agriculture raising poultry for more than 10 years. Hiền lives in Quang Xuong district, a rural town in Thanh Hoa province. Her family is a low-income household in the village. Moreover, this job is unstable.

One of the most critical difficulties that concerns her is that the latrine is not hygienic. But her income is not enough to get a new one. She is requesting a loan to purchase sand, cement, bricks, and equipment to build a toilet.
With her business profit, Hiền hopes for her family to be healthy and happy, for her children to find a good job, and to build a new house.

This loan is special because,
'It provides access to clean drinking water and improved sanitation facilities.
Contact us (FREE)
Membership Lion David
0345 833 6783
Club Secretary Lion Brian
0345 833 6742
Registered Charity
285949




Or
TEXT: LION22 with £1, £3, £5 or £10 to 70070
Texts are free of charge
See us on Facebook