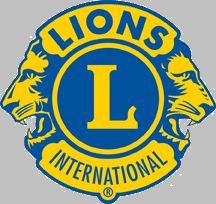 Lions Club of Milton Keynes (Stony Stratford)

Lions Clubs International British Isles
District 105A

'Ordinary people doing amazing things'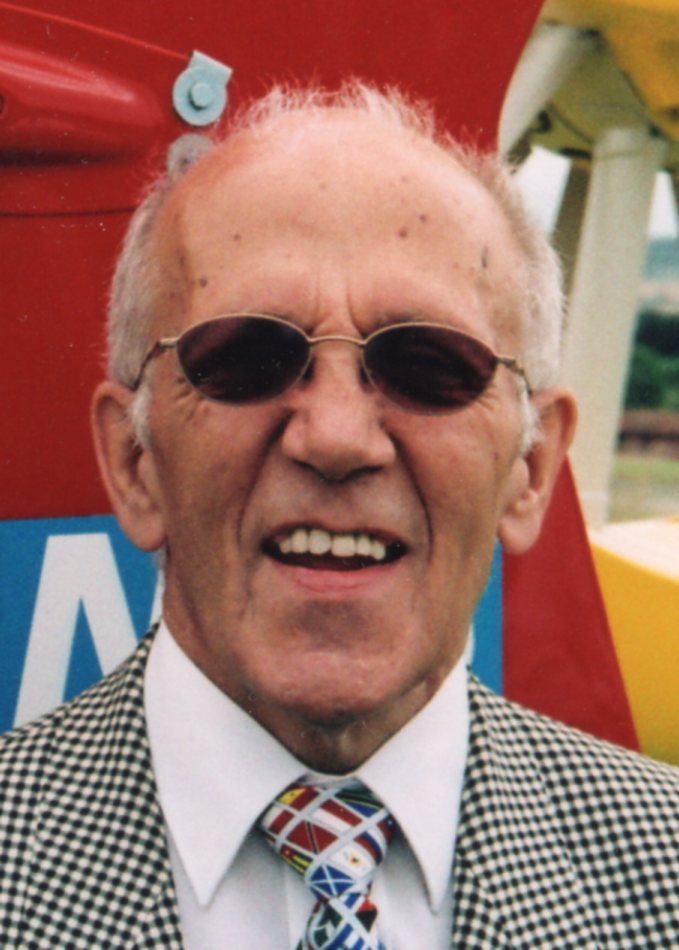 Malcolm Pruskin
President 2020 - 2021


International Goals





Local Activities



Quick Links





Virtual Dog Show Results
Thank you for visiting our virtual dog show which is now completed.
We received 39 beautiful pictures and donations totalling £217 which will be shared between our two charities - Willen Hospice and Supershoes.
If you follow the links below you will be able to see the entries we have received.
The winners are:
Class 1
Dog most like its owner

Class 2
Cutest puppy under 6 months.
Class 3
Dog with the most appealing eyes.

Dog's Name
Gibbs
Mylo
Leonard
Breed
Newfoundland
Maltichon
Newfoundland
Owner
Zita Pascoe

Surjit K Chodda

Zita Pascoe
Class 4
Best Smile

Class 5
The 'old un' any dog over 7 years old.
Class 6
Rescue / re-home dog – including story.

Dog's Name
Bentley Story
Ruby
Molly
Breed
Golden Retriever
Cocker Spaniel 12 Years on 11/11/20
Staffy cross.
Owner
Emma Dove
Sue Phillips
John Moss
Class 7
The dog the judges would most like to take home.
Class 8
When a dog is not a dog

Dog's Name
Gibbs
Alfie Story
Breed
Newfoundland
Cat
Owner
Zita Pascoe
Rochelle Levy
Congratulations to all our winners and owners.
Virtual Cat Show
March 12th
to
April 25th
Click Here
Our Virtual Dog show may still be seen here.
Contact us (FREE)
Membership Lion Gerry
0345 833 6783
Club Secretary Andrew
0345 833 6742
Registered Charity
285949




Or
TEXT: LION22 with £1, £3, £5 or £10 to 70070
Texts are free of charge
See us on Facebook